10K HR Hubbers | HR Hub, as seen by Irena Dontov
This year marks two important milestones for HR Hub. First, we are now 10 years old. And second, our community just got over 10K members. We are humbled and happy to celebrate together with all of you!
With our enthusiasm sky-rocketing, we reached out to a couple of HR Hubbers and asked them to share their thoughts with us. We hope you'll enjoy this series as much as we do!
Irena is one of the ex-HR Hub core members. She is currently the People & Culture Development Manager of Minutizer. Although she is not part of the core team anymore, she is really close to us. We're even working on a project together. Curious? Stay tuned!
1. How would you describe HR Hub to a non-member?
HR Hub is like an ever-changing and updating itself book for HR professionals. This is your go to place for all the situations related to people and organizational development and the whole employee lifecycle. At any point of your development or case, this is a place where you will be covered: if you have questions, there will be professionals who will give you a solution or at least an idea or guidance, if you want to share knowledge and experience, it will be happily embraced.  
2. One thing you learned through HR Hub and impacted you/your career in a positive way?
It's hard to pick one. The most valuable thing I've reinforced through HR Hub is the importance of being curious: constantly educating myself and always having a beginner's mindset and motivation to grow.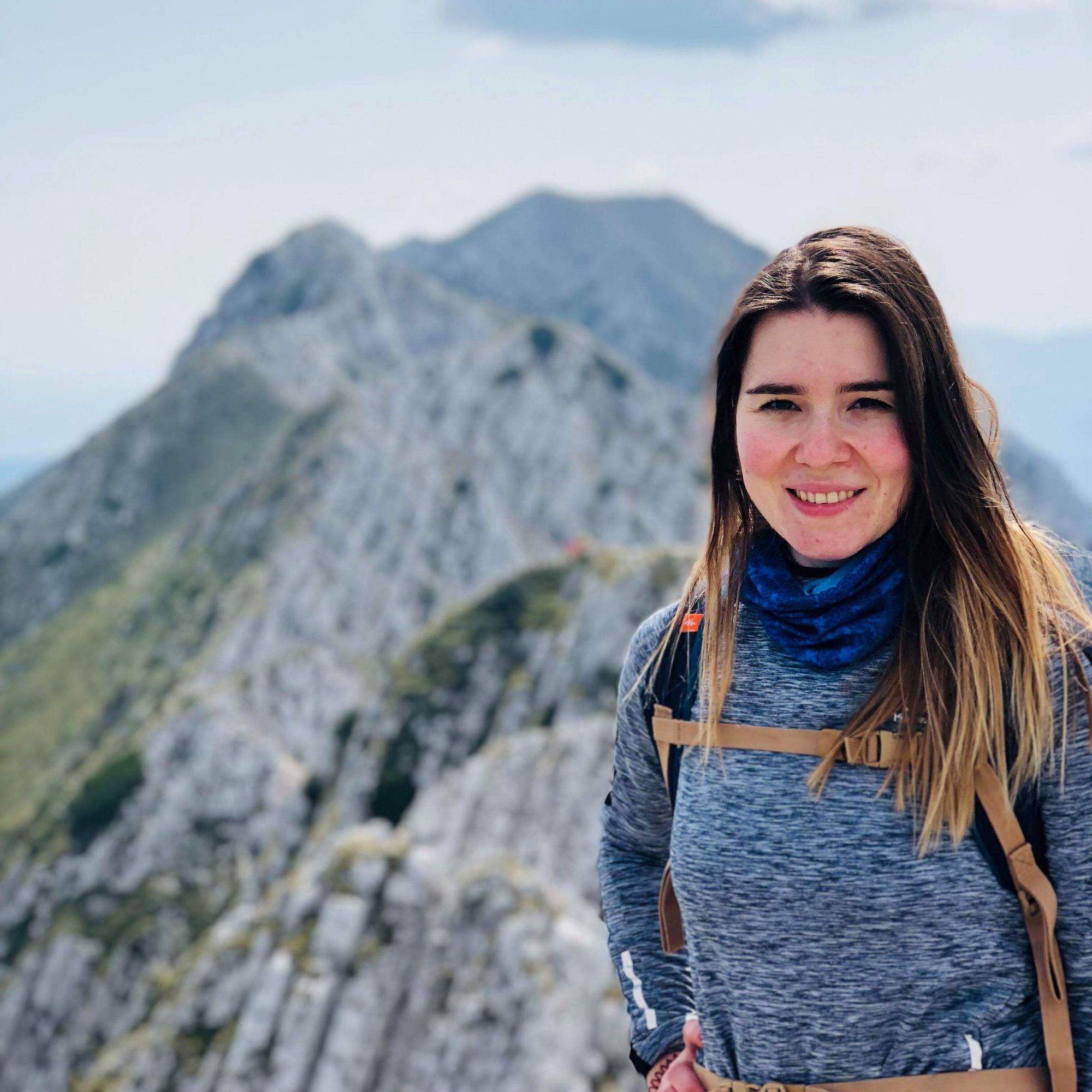 3. One thing you wish you could change in the HR world tomorrow if you`d have a magic wand?
I would accelerate the transformation of the perception of HR from operations mainly to fully strategic partnering. I would also reinvent the education of HR professionals, by understanding how other departments operate, periodically working hand-in-hand with other teams, understanding their needs and pain points, understanding financials and how they can directly and indirectly influence it and then, when they are mature enough (note that age has nothing to do with the maturity I am referring to by stating this), to attract and recruit candidates, build learning & development programs, create wellbeing programs etc.
4. One song you associate with the HR Hub community. Why?
"Dancing in the Moonlight", King Harvest. Because the song is playful and joyful and so it is my experience with the entire community, like dancing.
5. Let's celebrate 10k! Share with the HR Hubbers a personal memory related to the HR Hub community (e.g.: it can be something funny/inspirational/insightful, anything really). :)
One of my most beautiful memories I have related to HR Hub is when I was part of the core HR Hub team and we went to Brasov to create our strategy for the upcoming year. I still have the picture of us in the living room, 6 ladies, driven by the passion towards the HR world, community, paying it forward and with a strong desire to create a qualitative learning journey for the community's members and us. It was memorable to me because I felt part of a team and I was put face to face with the contribution I am bringing.