10K HR Hubbers | HR Hub, as seen by Corina Anghel
This year marks two important milestones for HR Hub. First, we are now 10 years old. And second, our community just got over 10K members. We are humbled and happy to celebrate together with all of you!
With our enthusiasm sky-rocketing, we reached out to a couple of HR Hubbers and asked them to share their thoughts with us. We hope you'll enjoy this series as much as we do!
Corina is one of the people who've been with us since the beginning, wearing different hats, depending on what our community needed at the time: moderator, facilitator, knowledge sharer. She is currently working as Sr. HR Business Partner & Internal Communication Lead SE at Avon.
How would you describe HR Hub to a non-member?
HR Hub is a community where you will find qualitative resources (including those that help you keep up with the trends), answers to any HR related question and support from very open-minded and friendly people.
One thing you learned through HR Hub and impacted you / your career in a positive way?
The simple fact that I have access to curated resources helped me a lot in my HR practice - whenever I need to find a service supplier or I need an idea for an event I can search the group for inspiration. A recent learning was in the area of well-being and how to rethink the way we offer psychological support to our colleagues so that they can feel safe to access it.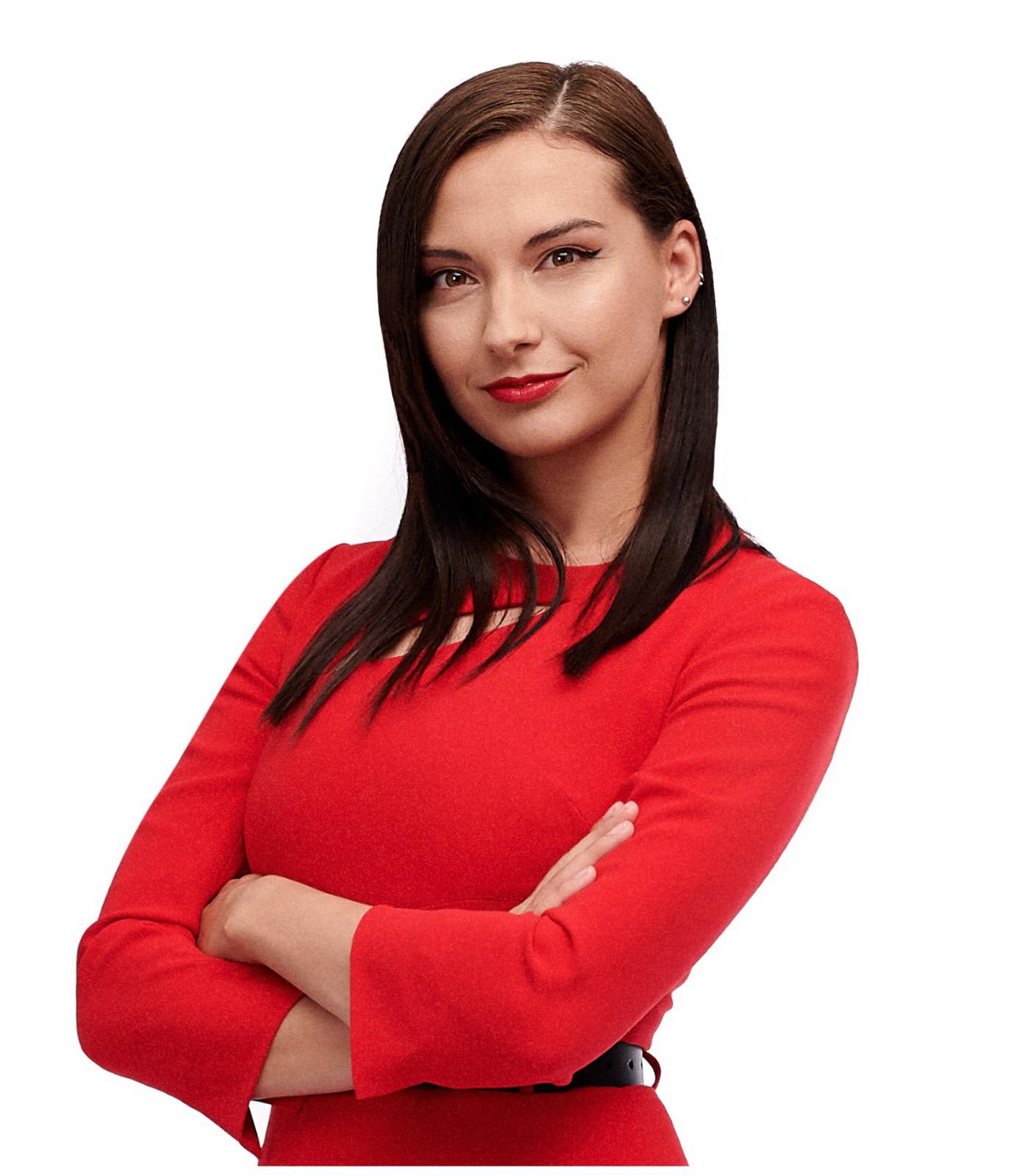 One thing you wish you could change in the HR world tomorrow if you`d have a magic wand?
I would love it if starting tomorrow we would focus less on inventing fancy concepts and new processes and focus more on the actual experience our internal clients go through in their employee journey. I would like to use the magic wand to teach all HR people to know design thinking and UX so they can find simple, impactful solutions for their organizations.
One song you associate with the HR Hub community. Why?
Daft Punk - Harder, better, faster, stronger. Because I feel that it captures the passion we put into our work, visible especially when we use our free time to join workshops, discussions or think tanks. And it's also some part of the value we can add to an organization. :D
Let's celebrate 10k! Share with the HR Hubbers a personal memory related to the HR Hub community (e.g.: it can be something funny/inspirational/insightful, anything really). :)
I will always remember that at an HR Hub event we sold our very first Learning Cards Games. It even had some spelling errors on some of the cards that we later corrected and tried to replace, but at that point it seemed not to matter. I felt then, how powerful it is to be part of a community that you can co-create with and build starting from a relationship of trust, even though we might not know each other by name at first.